Grant Writing
Grants can be a great source of additional funding for many organizations, but knowing where to start can seem pretty daunting.  There are a number of funding sources available. It can be hard to know where to start.  Apple Mountain will:
identify potential funding sources,

outline the grant requirements,

conduct necessary research,

draft the proposal and

ensure proper submission.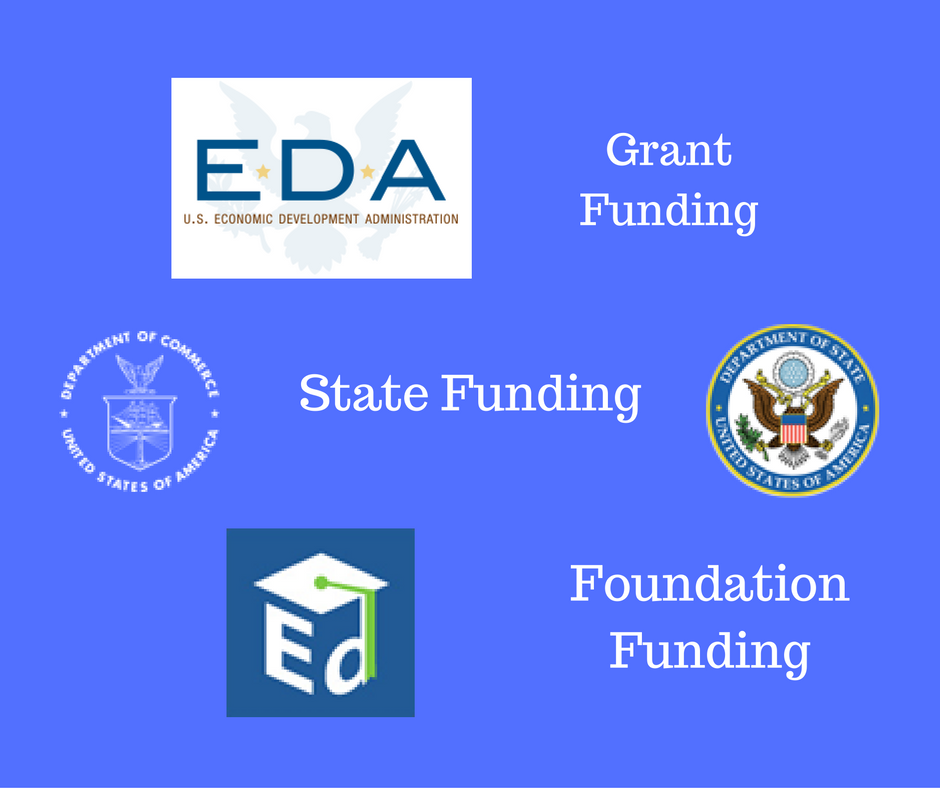 Grant Management
Now that you have the grant, how are you going to ensure that you can implement the proposal, meet the requirements and report on your success?  Apple Mountain has many years of experience in grant management practices and can help ensure that you stay compliant and on track.